ABOUT MEIJIAN
15-03-2022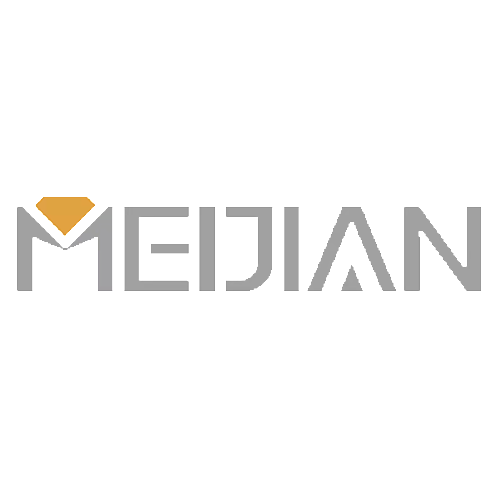 Zhongshan Meijian Hardware Products Co., Ltd. was established in 2009, located in Jiuzhouji industrial zone of Xiaolan town, which is known as the hardware capital of China. Our company has committed to engineering hardware set development, production, sales integration services for many years.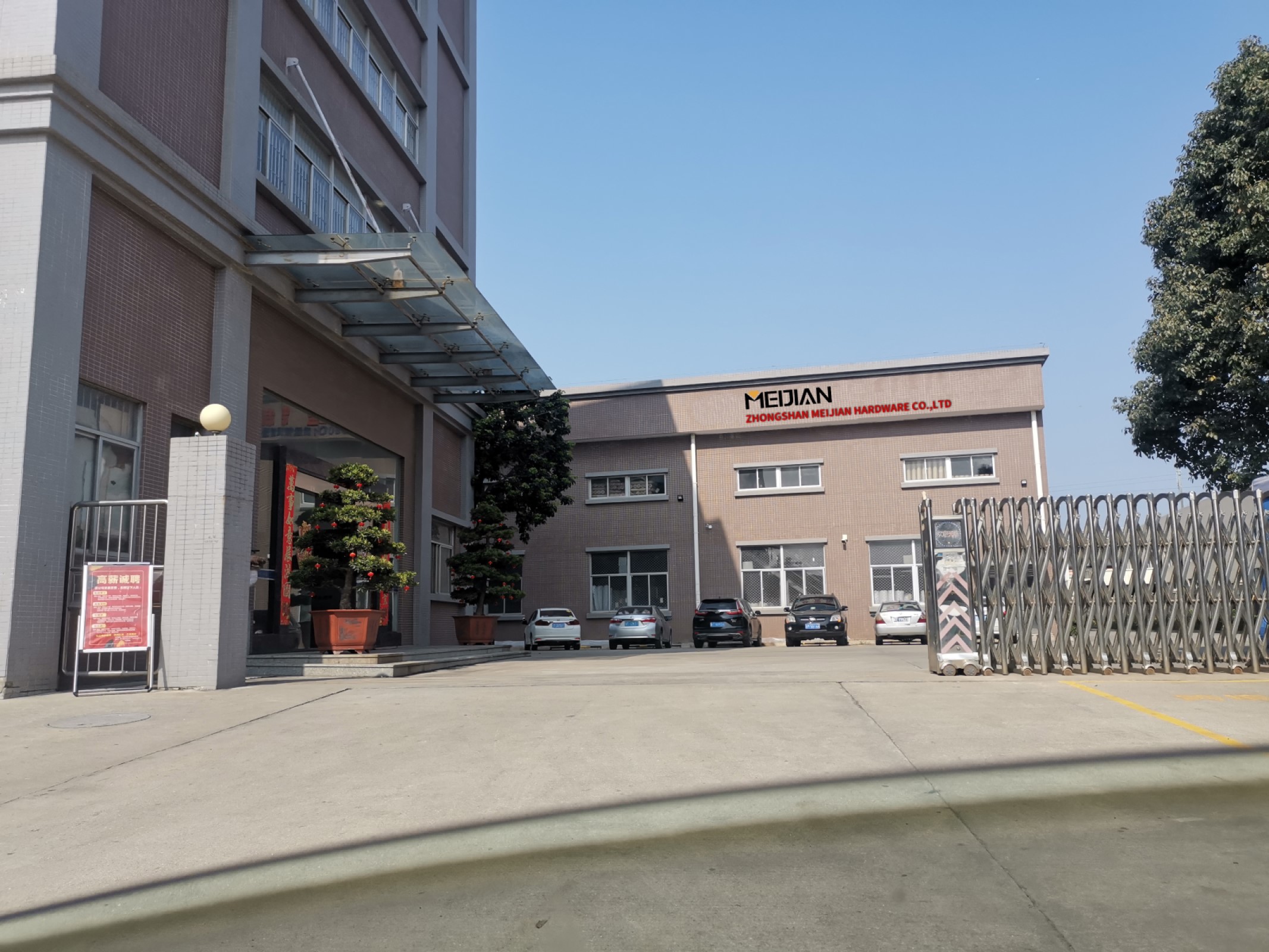 The main products of the company are hinges, locks, door stoppers, floor stoppers, door handles, anti-theft eyesand a series of products, which are exported to Asia and Europe countries such as Australia, the United States, Japan, South Korea and other developed countries.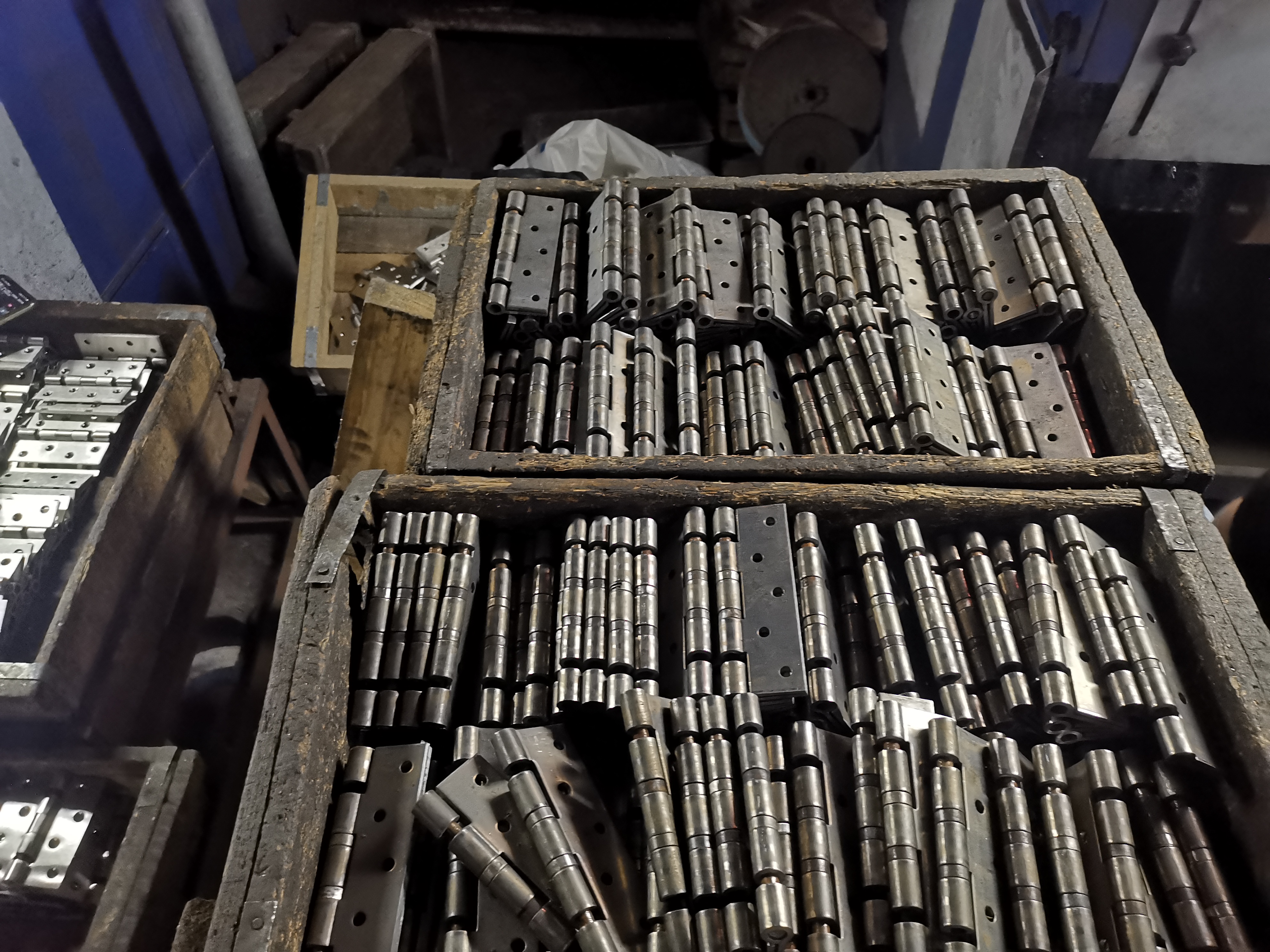 After more than 10 years of precipitation and development, our company already has more than 100 staff, and it has been adhering to the quality first, reasonable price, customer priority development philosophy, to win the trust of customers, the annual output has reached 10 million pcs.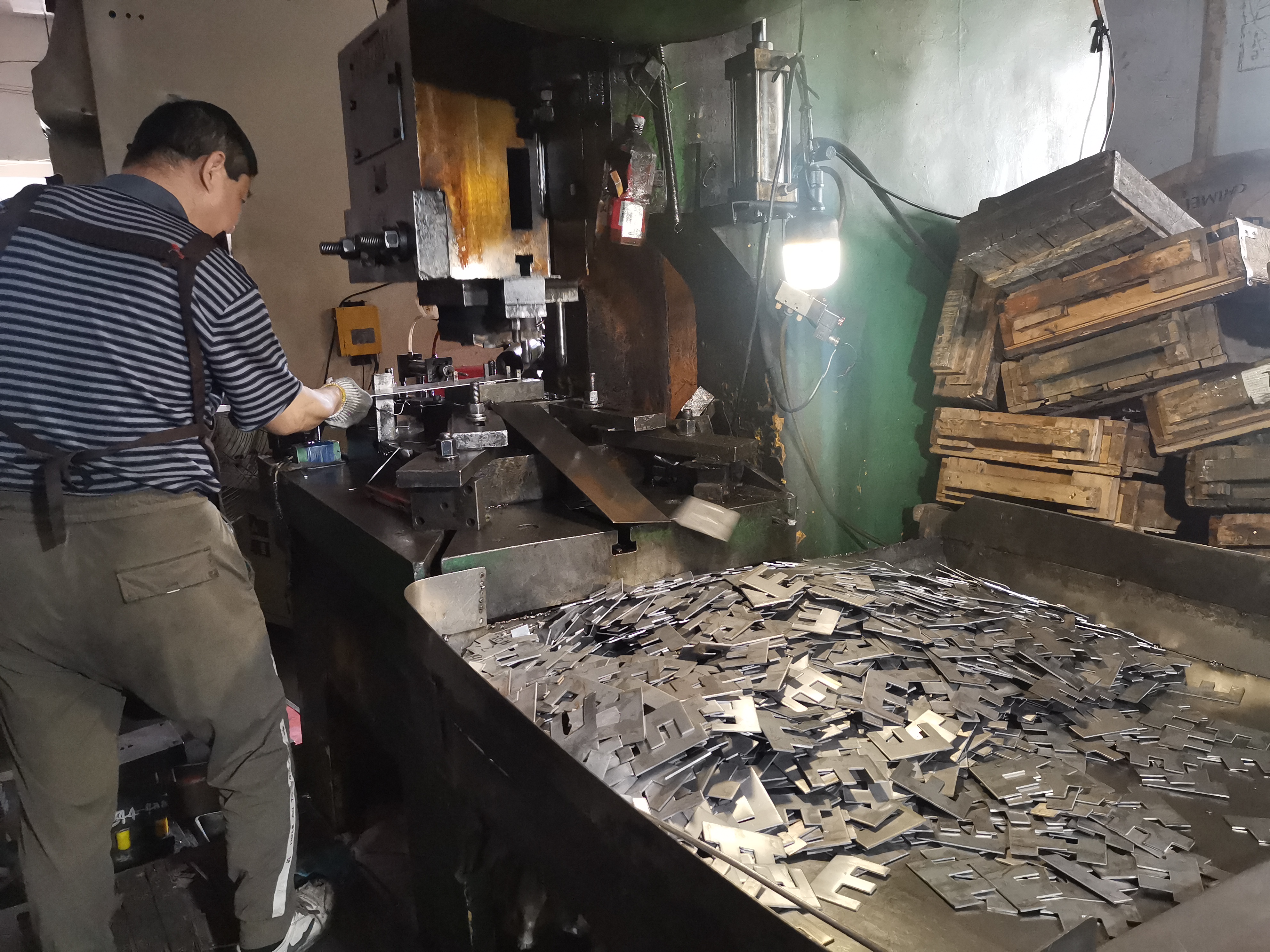 Due to the long establishment of our company and factory and the stable production cycle, the company has a lot of experienced and skilled employees. Whenever the company receives orders from customers at home and abroad, except in special circumstances, they are able to complete the task before the delivery date stipulated by the company while ensuring the quantity and quality of the products, which is a very fortunate thing for our company. The work feelings accumulated over the years have made us all a big family.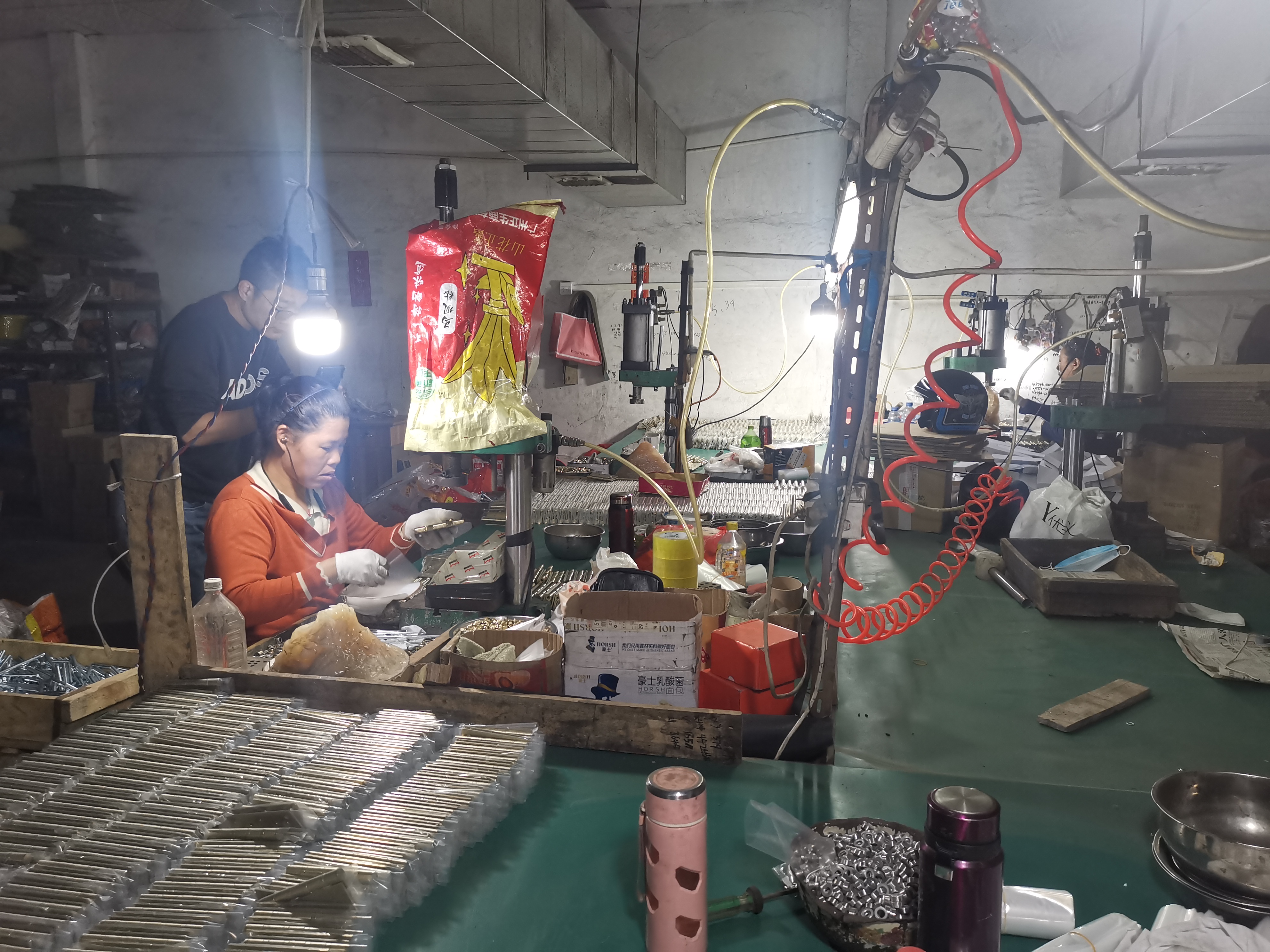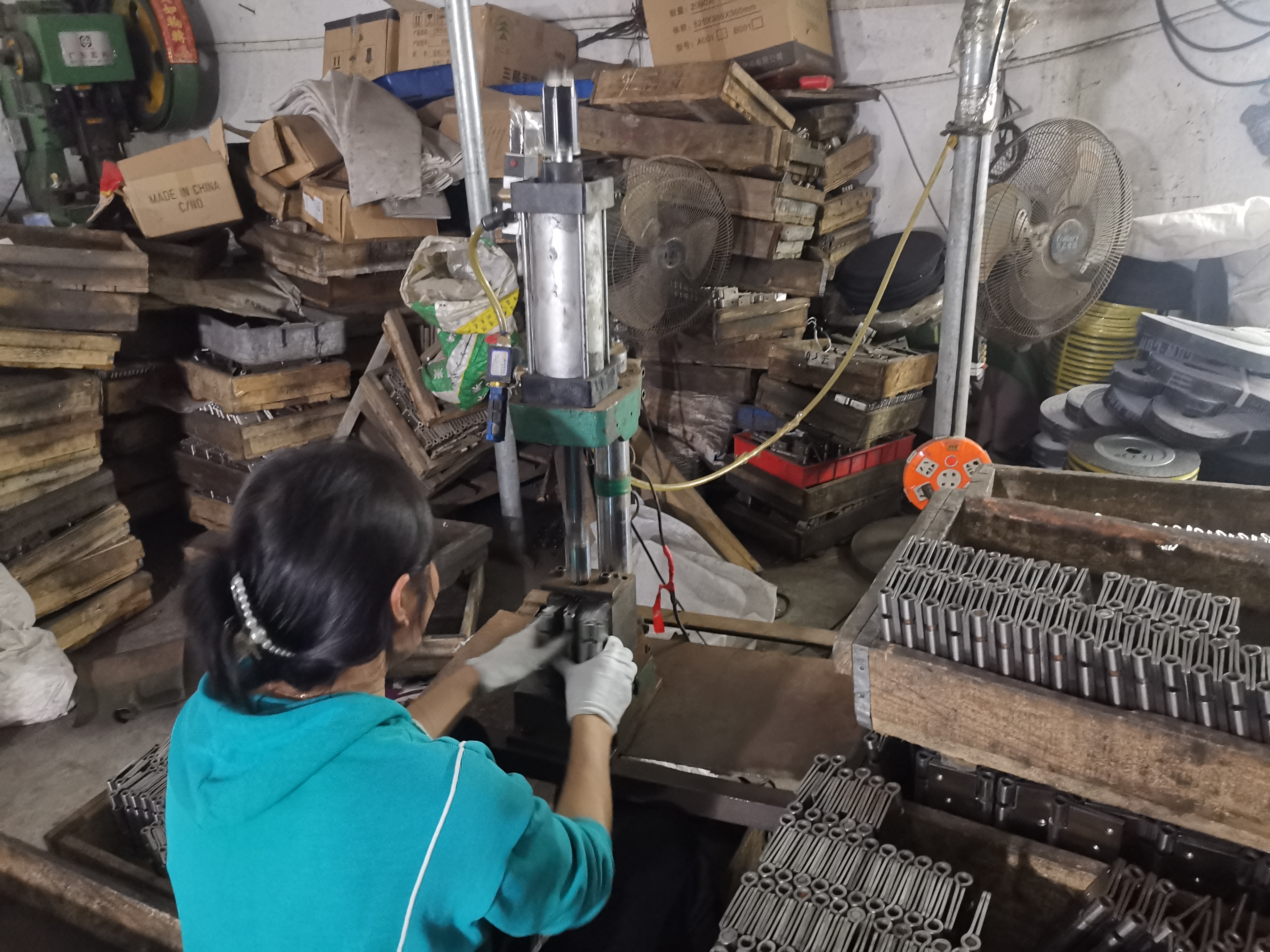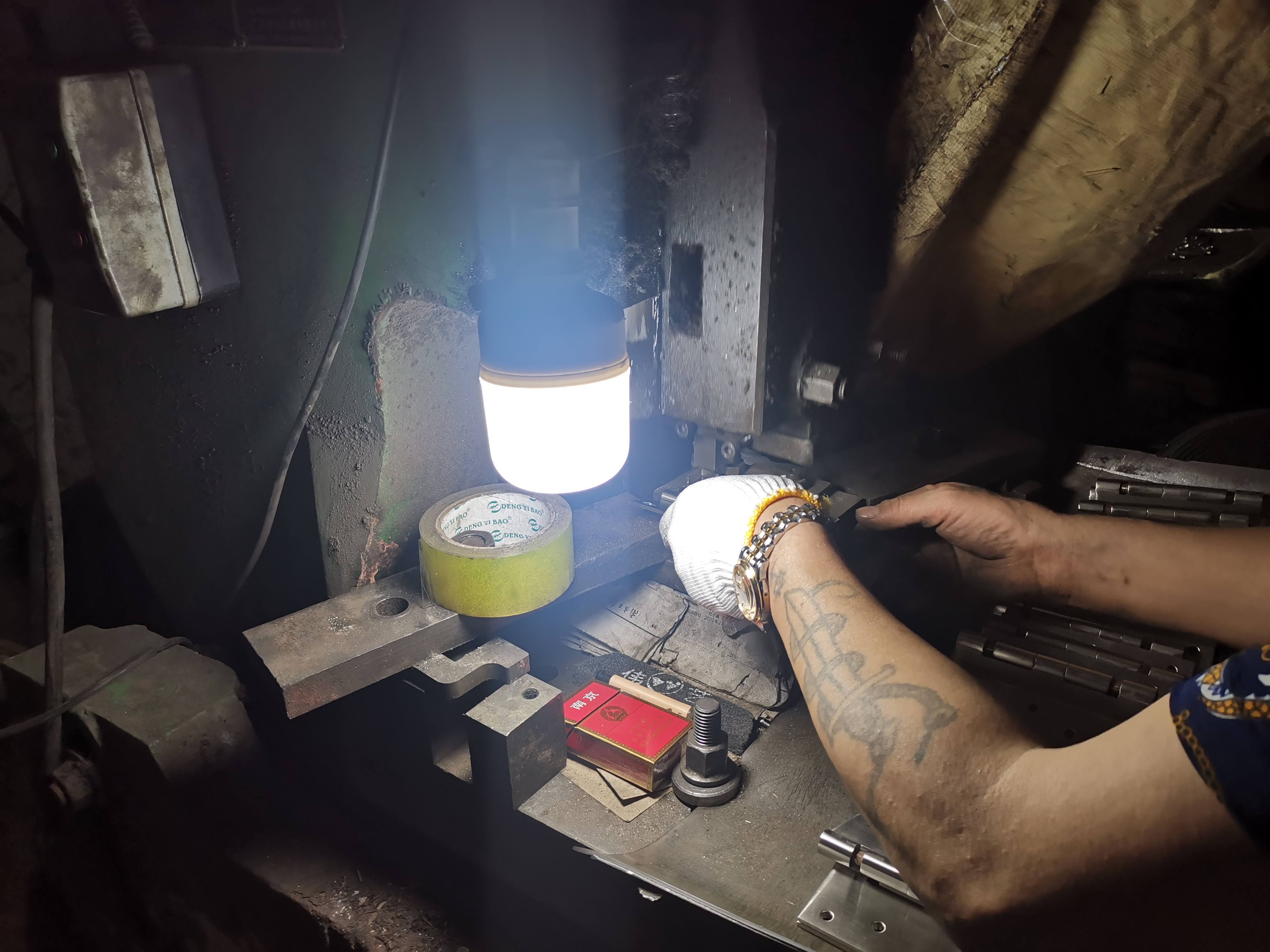 The work of employees and the production of products are inseparable from production equipment. Due to the large footprint of the plant, there is no limit to the number of production equipment that can be placed. Our company has purchased a large number of production equipment according to the amount of product production and the technical level of employees to ensure the work of employees and the supply of products.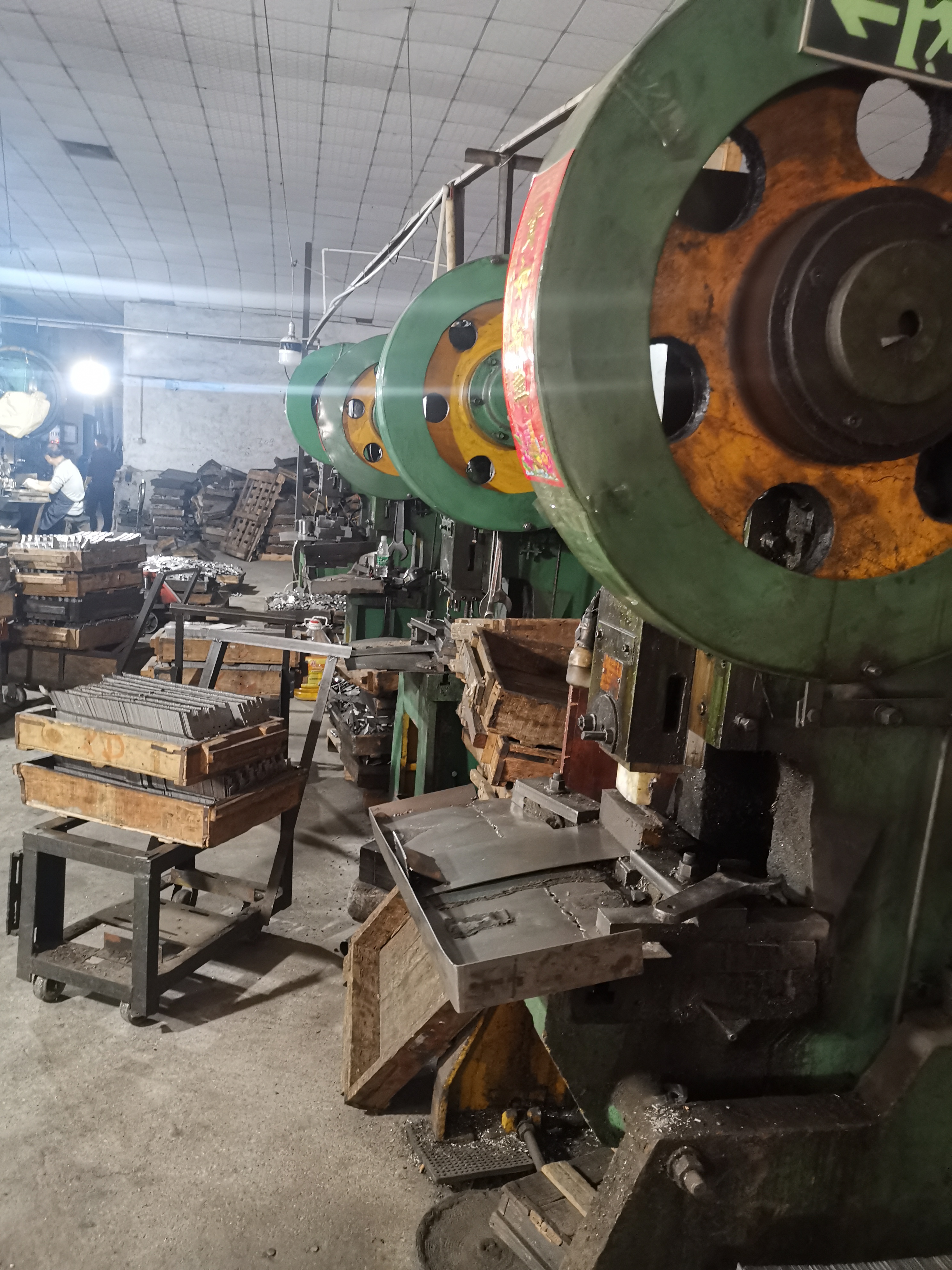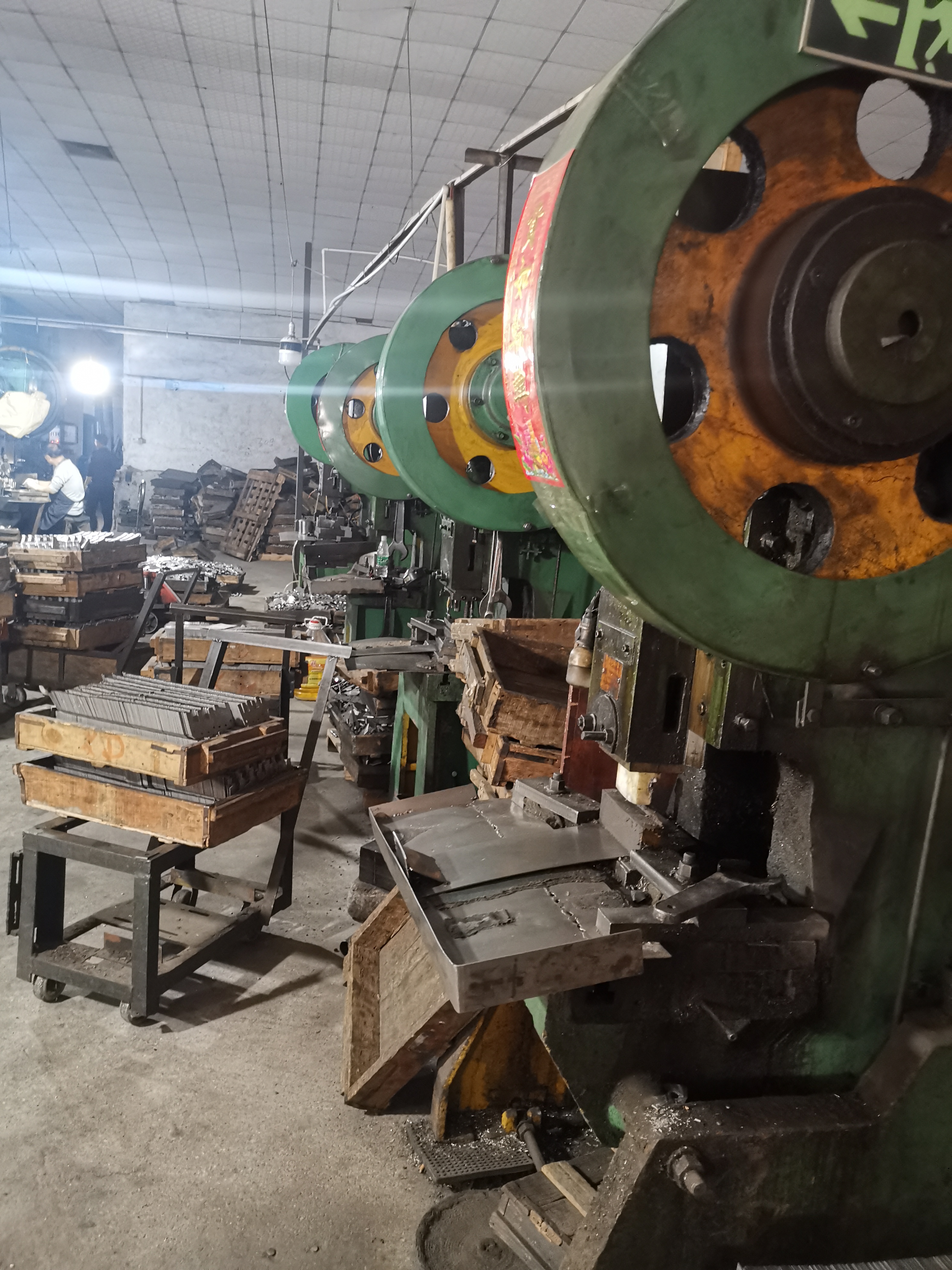 The above is a concise introduction of our company, if you are interested in us, you are welcome to contact us at any time, we are always there.